Ever dreamed of taking part in the famous Hospices de Beaune Wine auction? Well, now you can. Come be a part of Burgundy tradition at the Domaine de Cromey and let Elden Selections make your dream come true.
When in 1443 Nicolas Rolin, Chancellor to Phillipe Le Bon, Duke of Burgundy, with his wife Guigone de Salins founded the Hospices de Beaune to care for the ill and poor, this was, perhaps, the first example of philanthropic care anywhere.
But despite the generosity of the Dukes, over the centuries outside funding became necessary. This often came about in the form of legacies and gifts of land, buildings and, of course, vineyards.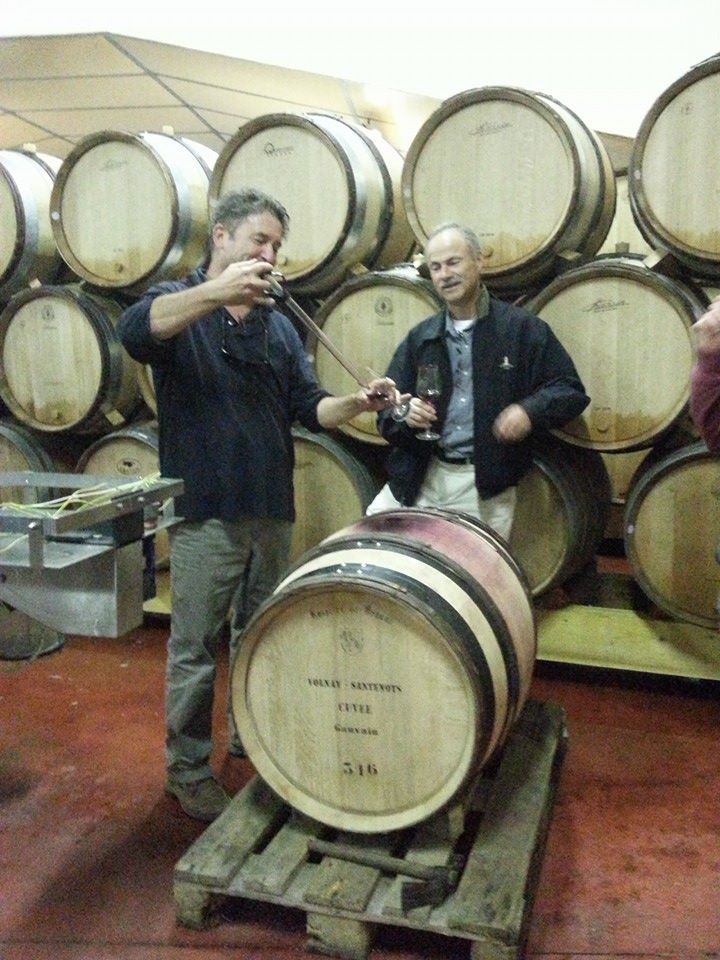 Over the centuries numerous donations have made the Hospices one of the most important vineyard owners in Burgundy.
The wines made from these lands are sold every year at the most famous charity wine auction in the world. Each year, wine professionals and connoisseurs gather in Beaune on the weekend of the third Sunday in November for the purest of Burgundian traditions.
Proceeds from the sale are used to fund Beaune's General Hospital and supporting the ongoing preservation of the Hospices building, now classified as a national monument.
The Hospices de Beaune Charity Wine Auction is the highlight of the Burgundy year. It is the centerpiece of the "Three Glorious Days" (Les Trois Glorieuses). Saturday is La Fête in Beaune with a street market, tasting at most of the town's wine houses, and an invitation-only dinner at Chateau de Clos du Vougeot, home to the world-famous Confrerie des Chevaliers du Tastevin. Sunday afternoon sees the wine auction and the weekend concludes with a winegrower and guests lunch (paulée) in Meursault.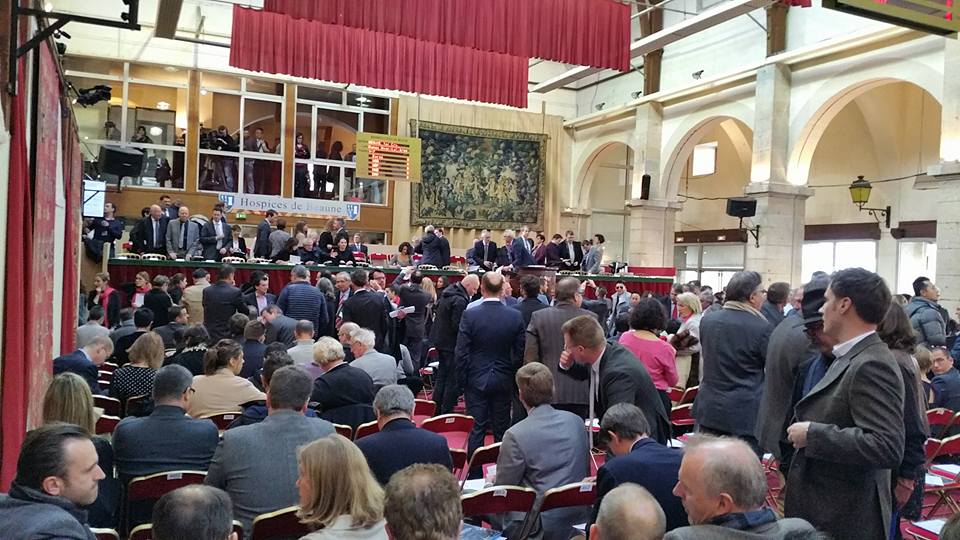 For years we had dreamed of buying a barrel at the annual event. In 2013 we did, And since then Elden has been a regular buyer. And now that we have lived our dream, we want to make it come true for others.
Let us organize your participation at the auction. We'll join in the pre-auction street fun in Beaune, taste with the professionals at the Hospices 'cuverie', live the thrill of the moment in the auction hall, and maybe buy a barrel or two. And then we'll party! We now throwour own annual Paulee banquet the day after the auction for guests and winemakers in the cellars at Cromey.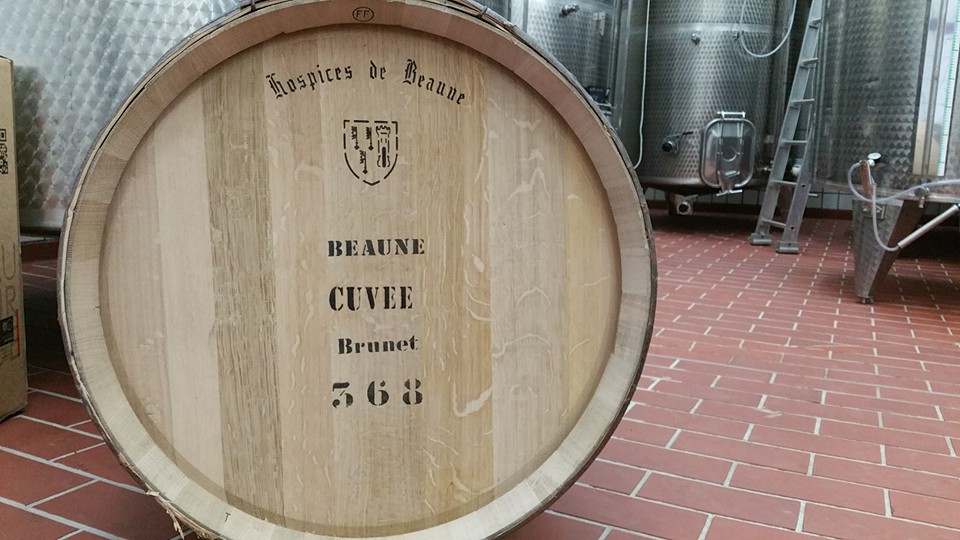 There is no experience more Burgundian! So please get in touch if we can help in any way with pulling off your great event. It's what we love to do and what we do best.